your dream house designer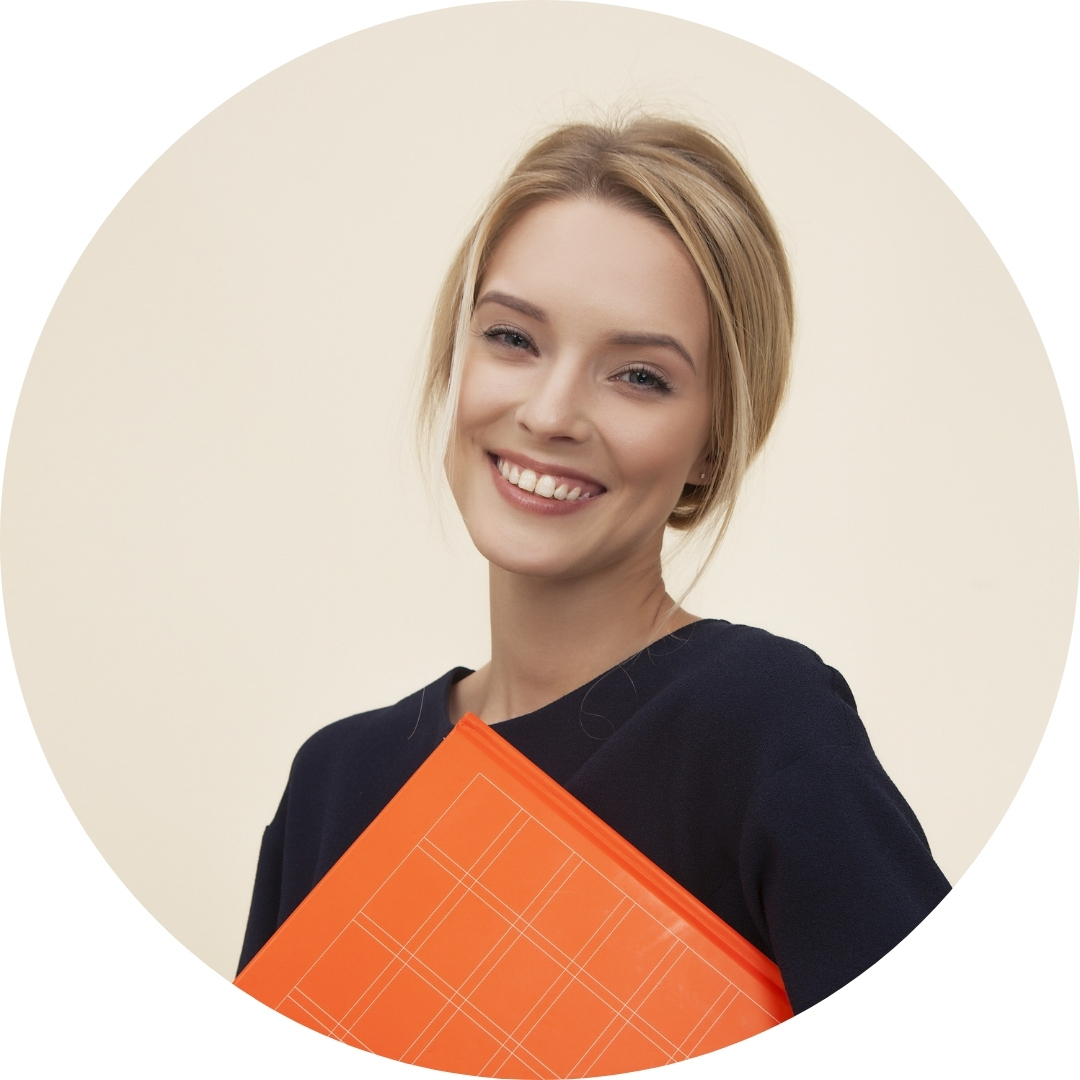 I'm Lilika. A Gulf Area Realtor with 8+ Years of Experience.
Hello everyone. My name is Lilica. Welcome home. I have been a licensed broker in the Dubai real estate market for the past six years. I have assisted nearly 1000 investors to successfully invest in Dubai and provide a one-stop shop for clients. My goal is to build long-term trusting relationships with clients.
If you need to know about the real estate market in Dubai, feel free. You can contact me and let me escort your home in Dubai.